Project
Rocamadre crafts wines from mountain-grown grapes.
For us, viticulture and winemaking form part of the same process, one that begins in the vineyards and ends in the winery, while respecting natural processes and the environment.
See More
Paraje Altamira is located in Uco Valley, the home of Rocamadre.
Wines
We make fresh and pure wines, with a sense of place.
See More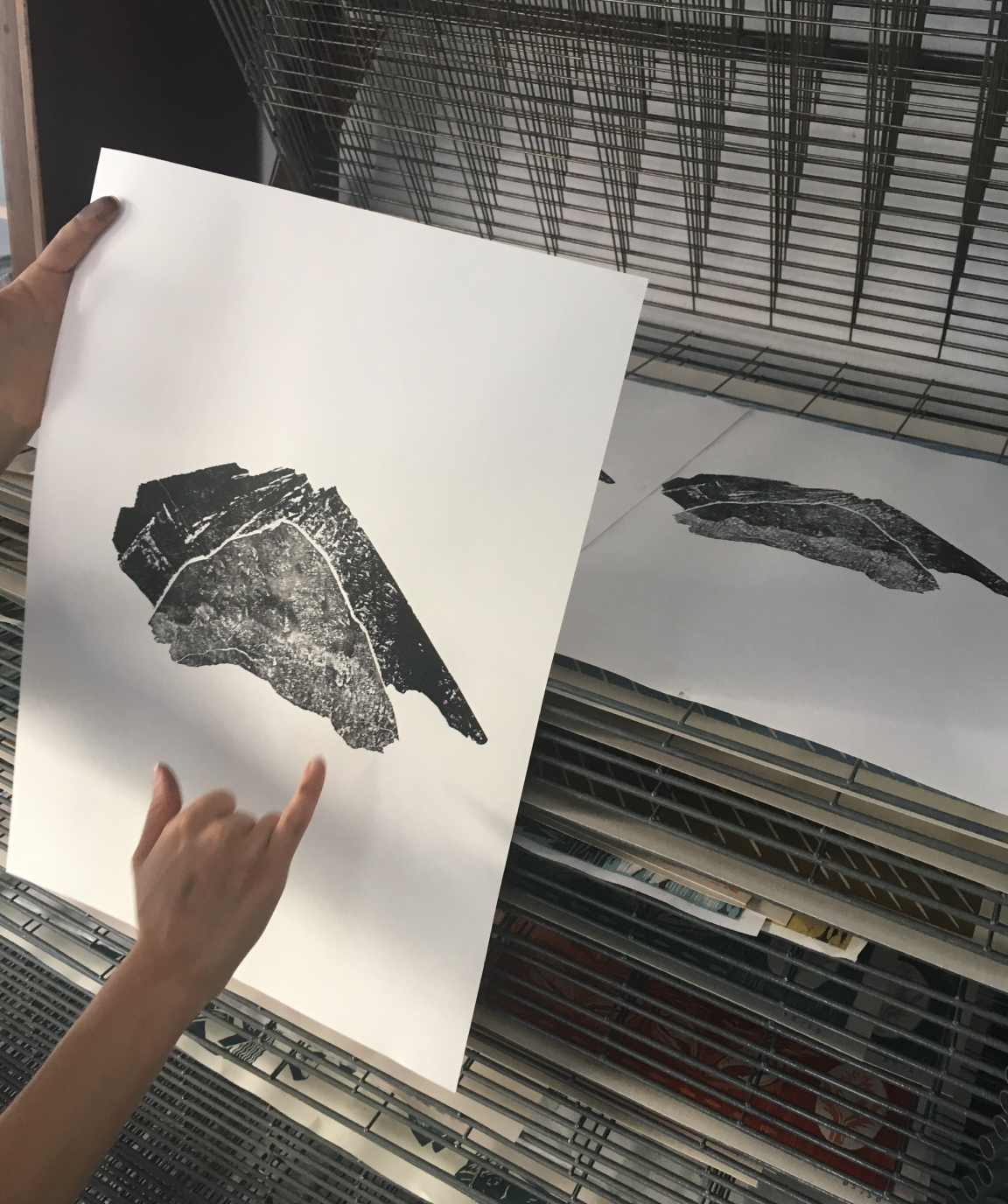 Art
Labels & Collaborations
We've developed Rocamadre's label designs in collaboration with graphic artists.
The labels are original prints by Fabrica de Estampas driven by Delfina Estrada and Victoria Volpini.
For the "Viñas Viejas" (old vines) project, we work with illustrator Coni Curi.
See More
Stay up to date
Subscribe for our newsletter and special offers.